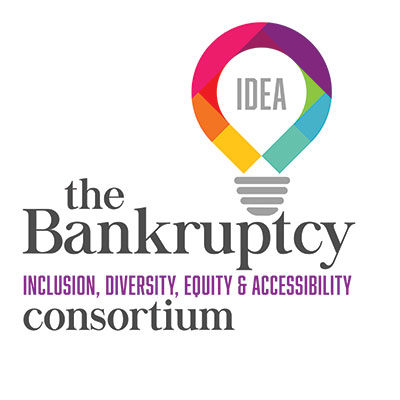 The Bankruptcy Inclusion, Diversity, Equity & Accessibility Consortium is a network of bankruptcy related organizations. The Consortium centralizes opportunities and resources offered by the member organizations in an effort to further the Consortium's goal of increasing identities and differences concerning culture, race, ethnicity, gender, (dis)ability, sexual orientation, gender identity, country of origin, and religion in the bankruptcy bench and bar.
Combining outreach efforts to present bankruptcy as a viable career path
Centralizing information about internships, career opportunities, and resources to recruit diverse candidates
Increasing diversity within the Bankruptcy Bench and Bar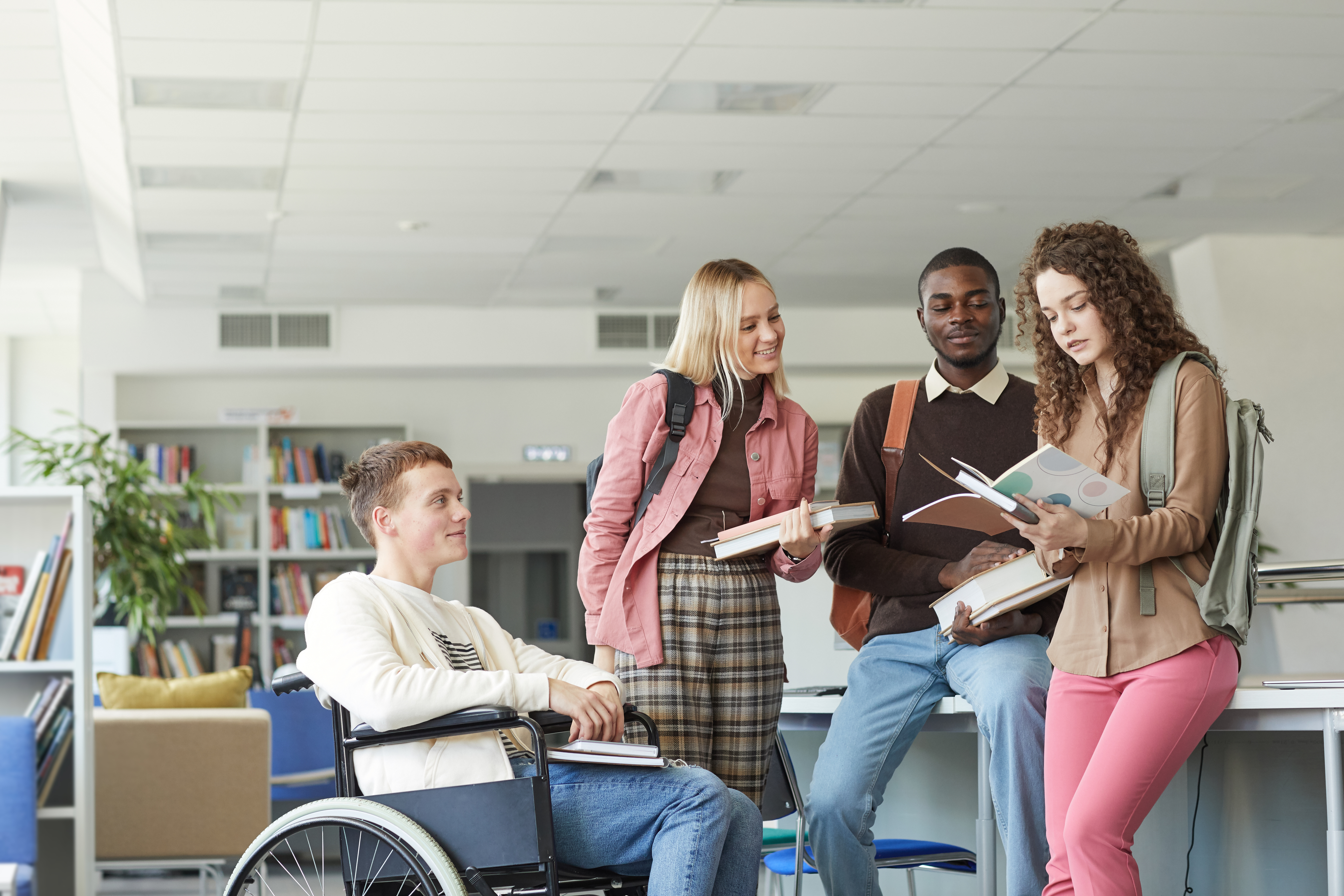 Interview with Sandra S. Yamate, CEO of The Institute for Inclusion in the Legal Profession "We need to talk about all types of diversity in all types of practice settings all over the country. You can't advance one group if all the others are mired and being held...
read more